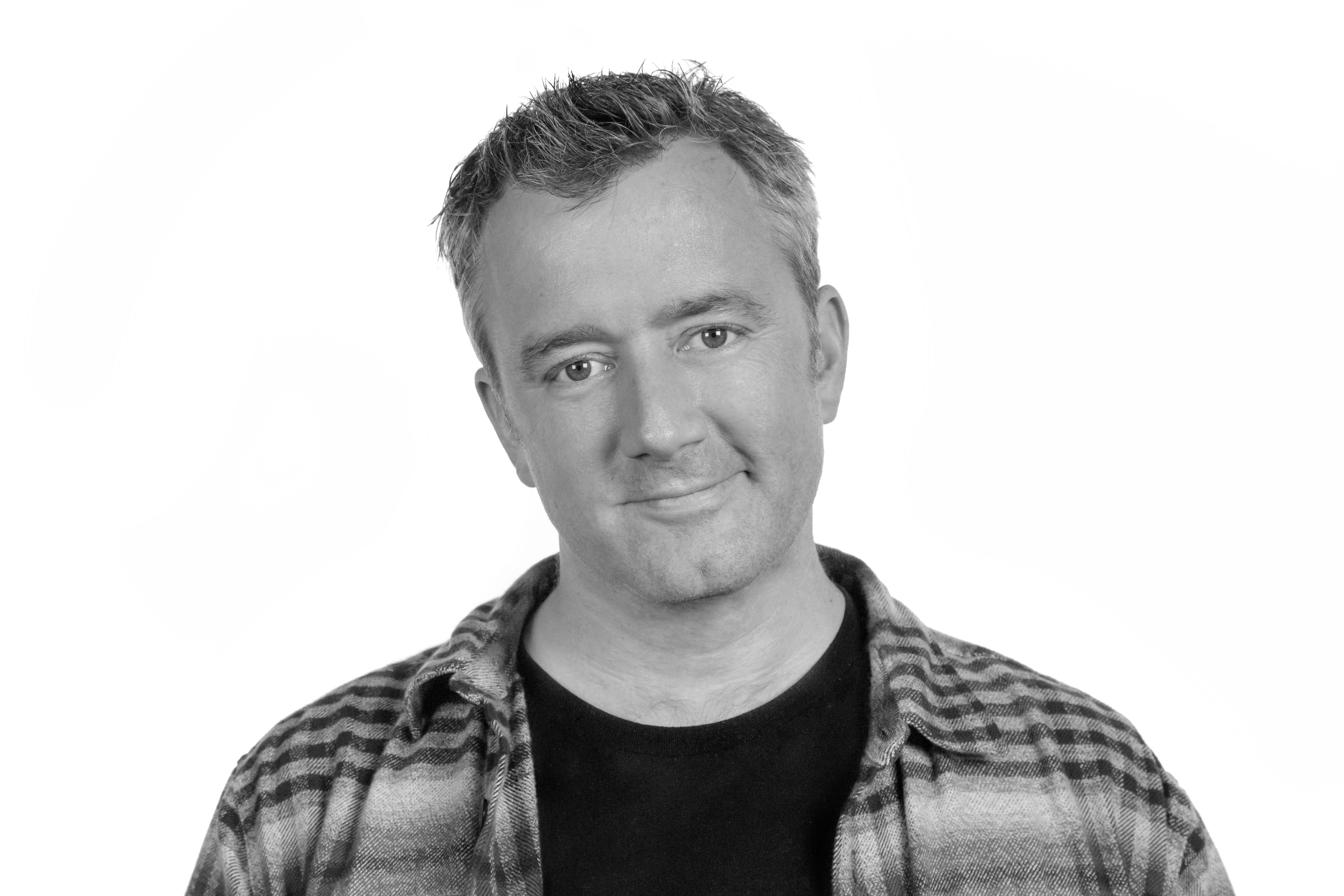 Bryan is also the Global Chief Creative Officer of m:united//McCann (a dedicated unit of McCann servicing Microsoft exclusively). An advertising veteran, Sean and his creative partner Tom Murphy have spent time at award-winning agencies such as DDB Chicago and JWT NY. They have worked with Microsoft, Verizon and Cigna, among many others.
Accolades from all over the world have followed for their creative culture-shifting work, including the most recent Fearless Girl statue on Wall Street in New York, which won a historic four grand prix lions at Cannes. The Wall Street statue was created for State Street Global Advisors as a way to encourage more companies to put women in leadership. During Sean's leadership, McCann NY has been the North American Agency of the Year for 2016 and 2017. They are currently the Agency of the Year at the One Show, The Andy's, ADC, CLIO's, LIAA and the North American EFFIE's.
"While radio is a great tool to drive business or force sales, when it is higher in the creative funnel and higher in the messaging hierarchy, radio can be a terrific brand builder," noted Sean. "The campaigns that always rise to the top in this creative competition are those that build on the essence of the brand. I look forward to gathering together later in 2018 to hear the absolute best of radio creative."
"Sean was on our final round judging panel last year and he really stood out as a leader and as someone who had a true love and appreciation for the creative audio writing format," noted Erica Farber, President and CEO, Radio Advertising Bureau, and chair of the Radio Creative Fund. "We have full confidence in Sean's ability to compile a stellar list of final round judges, and to ensure that the best work is awarded in 2018.
Award categories for the 2018 Radio Mercury Awards will be announced in December, along with Call for Entry guidelines and deadlines. For more information, log on to
www.radiomercuryawards.com
.

About the Radio Mercury Awards
The Radio Mercury Awards, the only competition exclusively devoted to radio, was established in 1992 to encourage and reward the development of effective and creative radio commercials. The annual Radio Mercury Awards competition draws entries from advertising agencies, production houses, radio stations, and educational institutions across the country. Approximately 19,500 commercials have competed for over $3.4 million in prizes. The Radio Creative Fund (RCF), a non-profit corporation funded by the radio industry, governs the Radio Mercury Awards. The Radio Advertising Bureau produces the Radio Mercury Awards.
Media Contact:
Meghan Buonocore
212-681-7215
meghan@rab.com