2022 Kellar Radio Talent Institute Students with Erica Farber and Dan Vallie
NEW YORK -- June 16, 2022 -- Nineteen students successfully completed the Kellar Radio Talent Institute's one-of-a-kind broadcast radio training program at Appalachian State University in Boone, North Carolina. The return of the in-person 10-day immersive professional development course for college students also marks the first institute to be produced by the Radio Advertising Bureau since it acquired the National Radio Talent System (NRTS) in August of 2020.

During the Kellar Radio Talent Institute, over 45 broadcast professionals from radio broadcast companies such as Audacy, Beasley Media Group, Capitol Broadcasting, Curtis Media, Dick Broadcasting, iHeartRadio, Inner Banks Media and Performance Racing Network, along with Don Anthony from Talk Show and Morning Show Bootcamp, Erica Farber from RAB, and Dan Vallie, founder of NRTS, participated and led sessions for the students.


The students participated in all the sessions, that included such topics as on-air delivery, sports, news, promotions, production, podcasting, engineering, digital and sales plus all successfully completed the RAB Radio Marketing Professional certification course.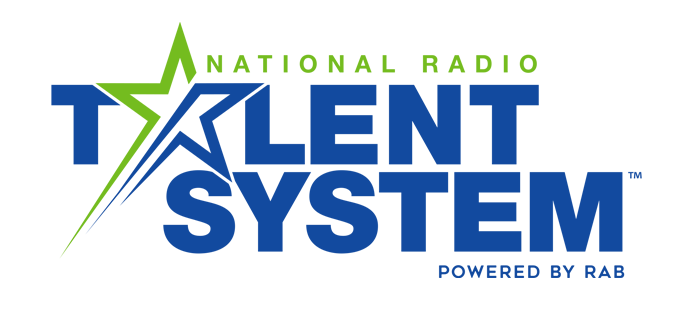 "An integral part of the RAB's mission is providing the industry with the tools and resources to help broadcasters attract new sales talent to the medium and enhance radio's professionalism through training and support," said RAB president and chief executive officer, Erica Farber. "Bringing back the talent institutes was a top priority for RAB, and we are excited by this year's Kellar graduating class, all future broadcasters."

The Kellar Radio Talent Institute at Appalachian State is the original institute of the National Radio Talent Systems, that began in 2007. This is the first institute to return in 2022 with a planned strategic roll out for more institutes in the summer of 2023.
In this first program of its kind broadcasters, universities and the National Radio Talent System powered by RAB work together to discover, develop and prepare students to become the next generation of broadcast leaders.
About the National Radio Talent System
The National Radio Talent System is a program of Radio Talent Institutes on college campuses across America. It is the first and only program of its kind in the world, discovering and preparing the next generation of broadcasters. For more information, log onto
https://www.nationalradiotalentsystem.com/
.
About the RAB
The Radio Advertising Bureau serves more than 6,000 member radio stations in the U.S. and over 1,000 member networks, representative firms, broadcast vendors and international organizations. RAB leads and participates in educational, research, sales and advocacy programs that promote and advance radio as a primary advertising medium. For more information, log onto
www.rab.com
.
Media Contact:
Madison Wright
212-681-7215
mwright@rab.com