RAB Job Postings: Your Recruitment Source
1069
DOS / Sales Management for client group

Growing Midwest market looking for a proven leader who can recruit, train and cultivate great account executives.

Our company features a portfolio of market leading brands and outstanding team members who are goal driven to achieve desired results. Our customers are king, and our product is sacred.

The ideal candidate will have a clear vision to help manage our sales system and mentor our team. We invest so that our team has the training, tools and support they need to shine at what they do every day.

We offer above average compensation and excellent medical benefits with work flexibility in a fun, professional, family atmosphere. Send your resume and references today.

Cover letter and resume to: midwestradiocareers@gmail.com
---
1066
President / Executive Director

The Pennsylvania Association of Broadcasters (PAB) seeks a new President/Executive Director.

Our 30+ years' President is retiring at year-end. Are you ready for the challenges and rewards of leading our organization?

Candidates being considered will be required to present their qualifications to the Board of Directors and must consent to background/reference checks. The PAB's goal is to have its new President/Executive Director in place by January 1, 2017.

A detailed description of position, and preferred qualifications are located on the PAB's website at: www.pab.org/job-postings.
If you believe that you can lead the PAB, please send your resume, references, salary requirement and cover letter to: Pennsylvania Association of Broadcasters, ATTN: Chair- PAB Search Committee, C/O: WBEB- 101.1 More FM/ Philadelphia, 225 E. City Avenue/ Suite 200, Bala Cynwyd, PA 19004; Email: PABSearchCommittee@wbeb.com Applications must be postmarked or emailed no later than 10/31/2016.
No phone calls please. The PAB is an equal opportunity employer.
---
1064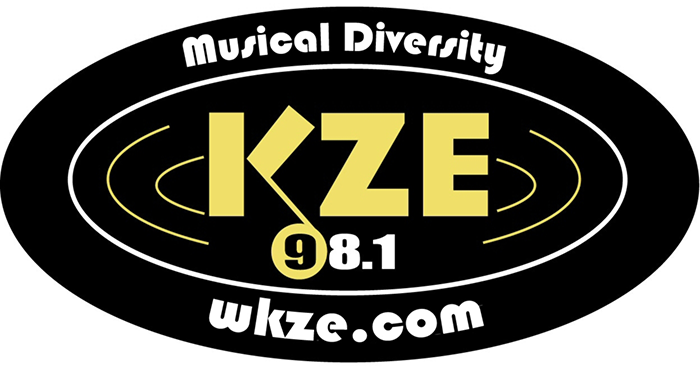 Sales

Sales in the Mid Hudson Valley of NY at an eclectic radio station!

Do you love radio sales, but maybe wish you could be at a station that was a little more in line with your musical tastes? Well, this might be just the opportunity you've been looking for. WKZE is a station that people love who love music, and that makes it a really fun and rewarding station to sell advertising on.

It's that rare station the prides itself on "integrity!" Really! For that reason, we only allow local advertisers on the air....that's right, no big boxes, no national advertisers.

To see if this might be something for you, give our stream a listen at 981kze.com.

And then, if you're intrigued, email me at will@wkze.com, or call the station at 845-758-9810 and ask for Will Stanley. Who knows, this could be just the opportunity you've been looking for.

WillPower Radio is an equal opportunity employer.
---
1046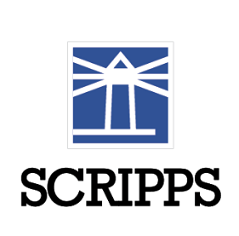 Sales Managers

Are you our next great Sales Manager?

At E. W. Scripps we work hard at creating a destination employer culture.

Do you enjoy recruiting, coaching and developing sales talent?
Have a proven track record of hitting and exceeding revenue expectations?
An innovator who has a passion for your clients and their success?
We offer industry leading resources and advancement opportunities. Love to win? Join us.

Referrals or letters of interest held in confidence. EOE Send an email to: chris.protzman@scripps.com.

---
For information on filling your open position using RAB Classified Ads, please contact Jean Hetherington at 972-753-6767 or JHetherington@rab.com.