1064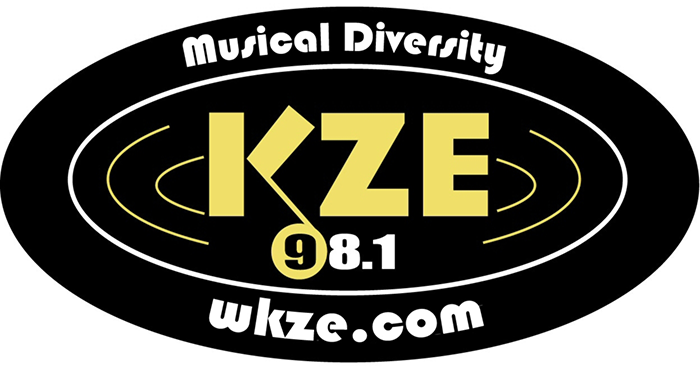 Sales

Sales in the Mid Hudson Valley of NY at an eclectic radio station!

Do you love radio sales, but maybe wish you could be at a station that was a little more in line with your musical tastes? Well, this might be just the opportunity you've been looking for. WKZE is a station that people love who love music, and that makes it a really fun and rewarding station to sell advertising on.

It's that rare station the prides itself on "integrity!" Really! For that reason, we only allow local advertisers on the air....that's right, no big boxes, no national advertisers.

To see if this might be something for you, give our stream a listen at 981kze.com.

And then, if you're intrigued, email me at will@wkze.com, or call the station at 845-758-9810 and ask for Will Stanley. Who knows, this could be just the opportunity you've been looking for.

WillPower Radio is an equal opportunity employer.
---
For information on filling your open position using RAB Classified Ads, please contact Jean Hetherington at 972-753-6767 or JHetherington@rab.com.