RAB Job Postings: Your Recruitment Source
1004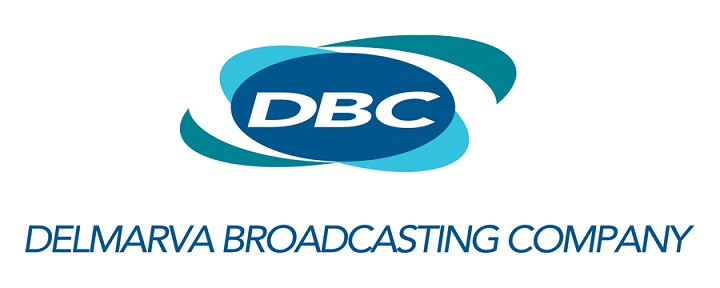 General Sales Manager

Extraordinary opportunity to join one of the country's leading independent media companies. Marconi, Crystal and Murrow Award winning WDEL/WSTW/WFAI are looking for a results driven sales pro to lead our sales team in the Wilmington, Delaware market.

While some radio companies are cutting back, we are growing and continue to invest in new stations, facilities, equipment and most importantly great talent to deliver amazing value to our advertisers. We like to win and have the resources in place to compete with anyone.

Our digital advertising solutions are extensive and successful candidates must have a proven track record of delivering revenue by selling multi-channel, integrated marketing solutions to SMB's as well as regional and national clients.

Tell us why you're the best person to take on this challenge and how you would manage your sales team and further strengthen our position as the dominant media company in Delaware. Also, you must be a Phillies fan or have a good reason why you'd ever root for another team even in 2015. Send cover letter and resume to GSM@DBCMEDIA.COM .

Delmarva Broadcasting is an equal opportunity employer.
---
1005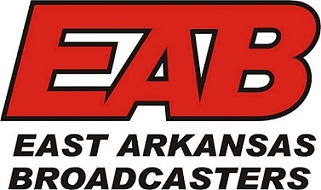 Director of Sales

East Arkansas Broadcasters in Jonesboro is now looking to hire a Director of Sales for their Jonesboro, Arkansas group of stations. EAB Jonesboro is made up of 6 radio stations, and this position would be responsible for directing sales staff in local direct sales and also assist in handling national and regional agency sales. EAB owns and operates 27 radio stations in Arkansas and also is the home of the EAB Sports Network (Arkansas State Red Wolves) and the EAB Ag Network.

For more information or to apply, send resume and cover letter to: scottsiler@eabjonesboro.com .

---
For information on filling your open position using RAB Classified Ads, please contact Reba George at 972-753-6743 or rgeorge@rab.com.