1132
Midwest. Big Ten Town. State Capital.
Equity Participation.
Our 4 quality 'in market signals' are currently under performing in sales. You must be able to demonstrate you know how to generate local direct sales.

If you know how to lead by example and help sellers learn to fish, let's talk.
Our culture doesn't mix well with putting money on the books no matter how ugly the deal. Big dollar pay-off after you generate the additional sales. We will build that incentive into your employment agreement.
Longevity in previous leadership position a must.
Private ownership approaching retirement.
Send letter of inquiry and compensation expectations to: 4radiogroup@gmail.com

All inquires will be held in strict confidence.

EOE
---
1131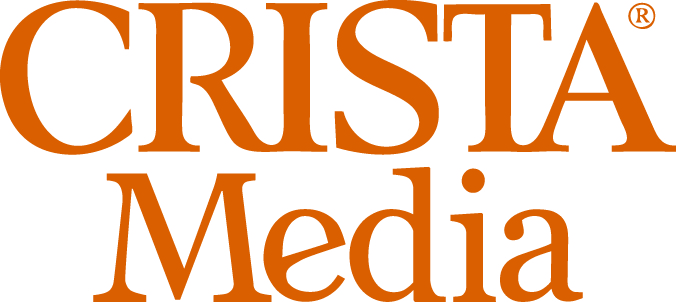 General Manager
CRISTA Media is searching for a General Manager for Seattle stations: SPIRIT 105.3 & KCIS 630.

SPIRIT 105.3 has been serving listeners and advertisers for over 30 years, and KCIS 630 has been broadcasting in Seattle since 1954. Both stations consistently deliver a message of hope, love, and encouragement. The music, entertainment, information, and commercial content broadcast on the stations promote an environment that everyone can enjoy.

View our full job description and: Apply Here

Or copy & paste this into your browser: https://app.jobvite.com/j?cj=of2G8fwP&s=RAB

EOE

---
For information on filling your open position using RAB Classified Ads, please contact Jean Hetherington at 972-753-6767 or JHetherington@rab.com.