RAB Job Postings: Your Recruitment Source
1001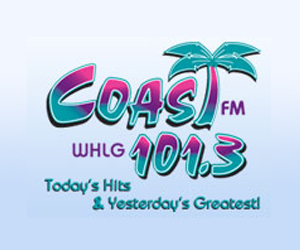 Sales Manager in Florida
Horizon Broadcasting of Florida is a throwback…..a family owned and operated radio company with single stations that are great performers in each of its markets. We have an opening for Sales Manager at our station in Stuart, 101.3 The Coast, serving the Treasure Coast including Ft. Pierce, Port St. Lucie and Vero Beach.
We are looking for a proven leader with a track record of personal revenue creation and sales management success. If you are tired of red tape, tired of corporate dictates and long for the old days when the title of Sales Manager had real meaning, then we would like to hear from you.
Note: This is not a desk job. We need our sales manager to also be one of the top sellers in our operation and the compensation package will be reflective of the importance of this aspect of the position.
Send your interest and your resume to linda.esposito@att.net. Also send some references and if we like what we hear, we'll send you some of ours…..our managers in our other markets. That's how great a place Horizon Broadcasting is to work. We are of course an Equal Opportunity Employer not only because it's the law, but because we are seeking the very best people with the very best ideas.
Please enter "Sales Manager" in the subject line of your email.
Compensation: Based on experience
---
978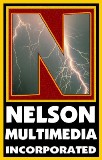 Chicago Suburban WSPY FM seeks Station Manager
If you are successful, high energy, organized, a great communicator and always strive to be a true professional, this position is the opportunity you have been looking for.
Qualified candidates will have:
A solid background in many aspects of radio and a successful track record in sales.
Sales experience should include a minimum of 2 years as sales manager.
Radio experience in small to mid sized market is a must.
Qualifications:
Staff Management
Budgeting
Sales
Long term goal planning
Management of Promotions
Benefits:
Compensation is base plus commissions and bonuses.
Send your resume and cover letter to Beth Pierre at careers@nelsonmultimedia.net explaining how you fit our needs and will bring value to our operation.
WSPY is an Equal Opportunity Employer.
---
For information on filling your open position using RAB Classified Ads, please contact Brooke Williams at 972-753-6730 or brooke@rab.com.