RAB Job Postings: Your Recruitment Source
1018
New Business Development Account Manager

StateNets, a well-established regional radio rep firm, is seeking a full-time new business development Account Executive to cover portions of the southeastern United States. This position requires travel with the opportunity to work from a home office.

We are looking for a self-motivated individual with a strong desire to succeed and build long-term relationships.

Sales experience is required and a radio sales background is preferred. Please send resume to Dave Martin: email to davemartin@statenets.com .

No phone calls please. E.O.E.

---
1013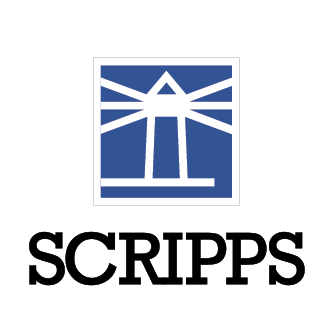 Vice President-General Manager

We have a rare opening for a VP/GM for our 5-station Tulsa radio cluster. Great staff and stations in a very competitive market.

We also operate a co-owned TV station, so there are lots of opportunities to do big things together! Looking for a people-oriented, culture-building, strategic leader who loves to win. EOE. Referrals or letters of interest held in confidence. Drop me an email to: steve.wexler@scripps.com .

---
1006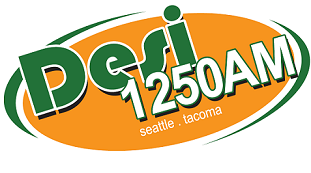 Market Manager

DESI 1250 is coming to Seattle! Universal Media Access seeks a manager to run operations and sell marketing solutions. Candidates should have a minimum of three years broadcast experience, three years sales experience and a strong knowledge of the local community.

Resume in confidence to: BSaurer@MercuryCapitalPartners.com .

---
1011

Sales Manager Wanted for North Illinois Stations
Mendota Broadcasting is looking for an experienced general sales manager for our seven-station cluster in LaSalle-Peru, IL. This manager will coach a team of veterans as well as recruit and train sellers in all areas of sales.

The manager must be face-to-face with sellers and clients and should be experienced in direct and agency sales. Our stations are family-owned for 30 + years. We know sales is the hardest job there is; that's why we support sales with the top stations in the market, big contests, and little bureaucracy.

Compensation includes salary, health insurance, paid vacation, sick days and incentives.

We subscribe to ratings and our market population is over 130,000. LaSalle-Peru is at the intersection of I-80 and I-39, and an hour-and-a-half from Chicago. Starved Rock State Park is one of the states' most popular destinations and just one of many parks in the area.

Even though we're a short drive from many large cities, we have very little radio competition. Illinois has no 100,000 watt stations, and there are no commercial 50,000 watt stations in our area.


Email letter and resume to advertising@studstillmedia.com.



---
For information on filling your open position using RAB Classified Ads, please contact Reba George at 972-753-6743 or rgeorge@rab.com.