RAB Job Postings: Your Recruitment Source
1007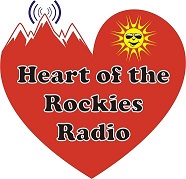 Local Sales Representative

Heart of the Rockies Radio Group in Salida Colorado is searching for an experienced radio sales person with local direct experience. We are not a one size fits all advertising vehicle. We have four radio stations with very distinct formats to serve the community. We believe in live, local and relevant radio. We have an award winning sports department that covers all area high school sports. A full time news department. And promotionally drive sales playbook.

If you have what it takes and want to work with local broadcasters that has a history of winning, you can can call Gary Buchanan directly at 719.539.2575 or send your information to: gbuchanan@threeagles.com.

Heart of the Rockies Radio Group/Three Eagles Communications is an equal opportunity employer. M/F
---
1006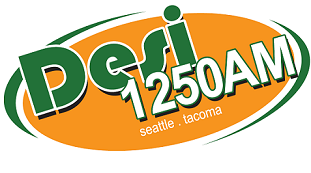 Market Manager

DESI 1250 is coming to Seattle! Universal Media Access seeks a manager to run operations and sell marketing solutions. Candidates should have a minimum of three years broadcast experience, three years sales experience and a strong knowledge of the local community.

Resume in confidence to: BSaurer@MercuryCapitalPartners.com .

---
For information on filling your open position using RAB Classified Ads, please contact Reba George at 972-753-6743 or rgeorge@rab.com.