RAB Job Postings: Your Recruitment Source
1061

General Sales Manager

Career Opportunity:
Forever Media Johnstown, PA is seeking a General Sales Manager for our seven station cluster - FROGGY 95.5 | ROCKY 99 | HOT 92 | WKYE 96.5 | WCCL 101.7 | WNTJ-AM | WLLI-AM.

The GSM will be responsible for leading and managing sales functions of our stations located within an hour of the Pittsburgh Metropolitan area. This person must be proficient in developing plans for revenue and team growth.
This position also requires demonstrated strong organizational and interpersonal skills as you will be responsible for guiding others to achieve their goals.
Knowledge and experience with CRM systems (Matrix for Media) for managing daily activities is a plus!
If you're a sales professional who loves radio with at least two years of successful outside, consultative/strategic locally focused media selling experience and desire to become part of a sales organization that is making a real difference in the local community, then we want to talk to you.

Send resume, cover letter and salary requirements to: Terry Deitz (General Manager), 109 Plaza Drive, Johnstown, PA 15905 or e-mail: careers@forevermediainc.com. Forever Media, Inc. is an Equal Opportunity Employer.

---
1060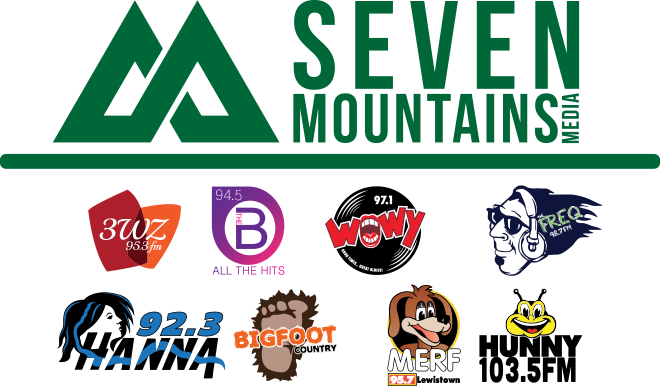 MARKET MANAGER

Job description
We are currently seeking two managers to lead our sales and programming teams in Selinsgrove and Wellsboro PA.
We are looking for individuals with GSM experience in a radio environment, who want to move to the next level.
Perfect candidates will be flexible, positive, life long learners who want to serve our communities. Our business is growing and changing rapidly, so our management team is focused on staying ahead of the curve to serve our listeners and assist our advertisers with multi platform marketing campaigns.
We offer a fun, encouraging environment to help you realize your full potential.
Compensation package includes salary plus bonus structure, 401k, health insurance, paid holidays and vacation. Seven Mountains Media LLC is an equal opportunity employer.
Desired Skills and Experience:
Excellent communication skills
Developing and leading sales & programming talent
Public Relations and Community Involvement
Account and prospect management
Prospecting & Appointment setting
Experience with Google Drive & Social Media platforms
Media sales experience required
Proposal development and presentation
Innovative problem solving
Please email resume and cover letter to
kristin.cantrell@gmail.com
---
1058

LOCAL SALES MANAGER / DIGITAL SALES MANAGER

Leading Atlantic City media group (7 FMs 2 AMs) looking for outgoing energetic & motivated Local Sales Manager / Digital Sales Manager to lead successful local sales effort & help manage new digital interactive initiatives.
Must have minimum 5 years local radio sales management combined with forward-thinking awareness of online sales applications. This is a long term position with a stable well known company.
Salary + commission & override on all revenues.
Overall compensation commensurate with experience.
Immediate opening. Cover letter, resume & references to: gfisher@equitycommunications.net.
Equity Communications LP is an Equal Opportunity Employer
---
1046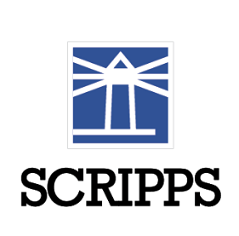 Sales Managers

Are you our next great Sales Manager?

At E. W. Scripps we work hard at creating a destination employer culture.

Do you enjoy recruiting, coaching and developing sales talent?
Have a proven track record of hitting and exceeding revenue expectations?
An innovator who has a passion for your clients and their success?
We offer industry leading resources and advancement opportunities. Love to win? Join us.

Referrals or letters of interest held in confidence. EOE Send an email to: chris.protzman@scripps.com.

---
For information on filling your open position using RAB Classified Ads, please contact Jean Hetherington at 972-753-6767 or JHetherington@rab.com.